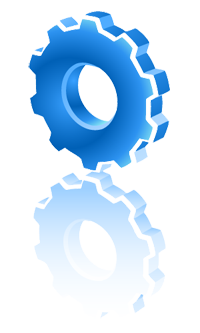 Alwan General Trading Company LLC offers a large selection of industrial Embroidery machines parts for SWF, rotary hooks, loopers, needles, scissors. We are Authorized SWF machine dealers and we have the resources to deliver genuine SWF factory quality machines, parts, and service. We have successfully expanded our services which include:
• Embroidery Machines
Embroidery Machines, SWF, from single head to multiple heads.
• Computerized Hotfix Stone Motif making Machine & Pearl & Half Pearl Attaching machines
• Laser cutting & Engraving.
• Steam Iron Machines & Steam Generators
Ironing table with boiler, Industrial steam generator and gravity steam iron.
• Complementary Machines
Steam iron, Fabric cutting and cleaning.
• Accessories
Needles, rotary hooks, bobbin & bobbincase, cutting knives, spare parts and software
• Technical Support
Technical support team for trouble shooting and Maintenance.